Laptop Screen Replacement Brisbane - All Brands All Devices - From $200 fitted

LAPTOP SCREEN REPLACEMENT - HP,ACER,TOSHIBA,SONY,LENOVO.....WE DO ALL BRANDS.
Most Affordable in Laptop Screen Replacement
We are very experienced in screen replacement service. We keep you up to date with the progress of your Screen replacement and it will be ready in no time at all.
We throughly check your laptop after replacement for any other hardware fault.
Reason to choose Microcheap Computers for your Screen Replacement:
Affordable and Quality Workmanship
Screen Replacement starting from as little as $200
1 Year Warranty on all our LCD Screens
Screen Replacement  –  Workshop ( Parkinson QLD)
Screen Replacement starts from as little as $200 for genuine new lcd screen. Just call us with its make and model and We will confirm our price once will do examination at our workshop.

Our Services
5 Reasons why you should call Microcheap Computers:
• We will come to you- at Home or Office - and fix your computer problem on the spot.
• Same Day Service: Get immediate solution to any urgent PC or laptop problem almost on the same day.
• Masters of All: Our computer technicians can efficiently work on all kinds of technology – Be it Mac, Pcs, Laptops, Servers, etc.
• Appealing Personality: Our experts are appealing, courteous, and pleasing-will not leave your premises till your problem is fixed.
• Professional and good communication skills: We expertise in providing quick solutions to your faulty computer system. Our technicians are smart at diagnosing the problem and can efficiently provide affordable remedies to any kind of computer problems.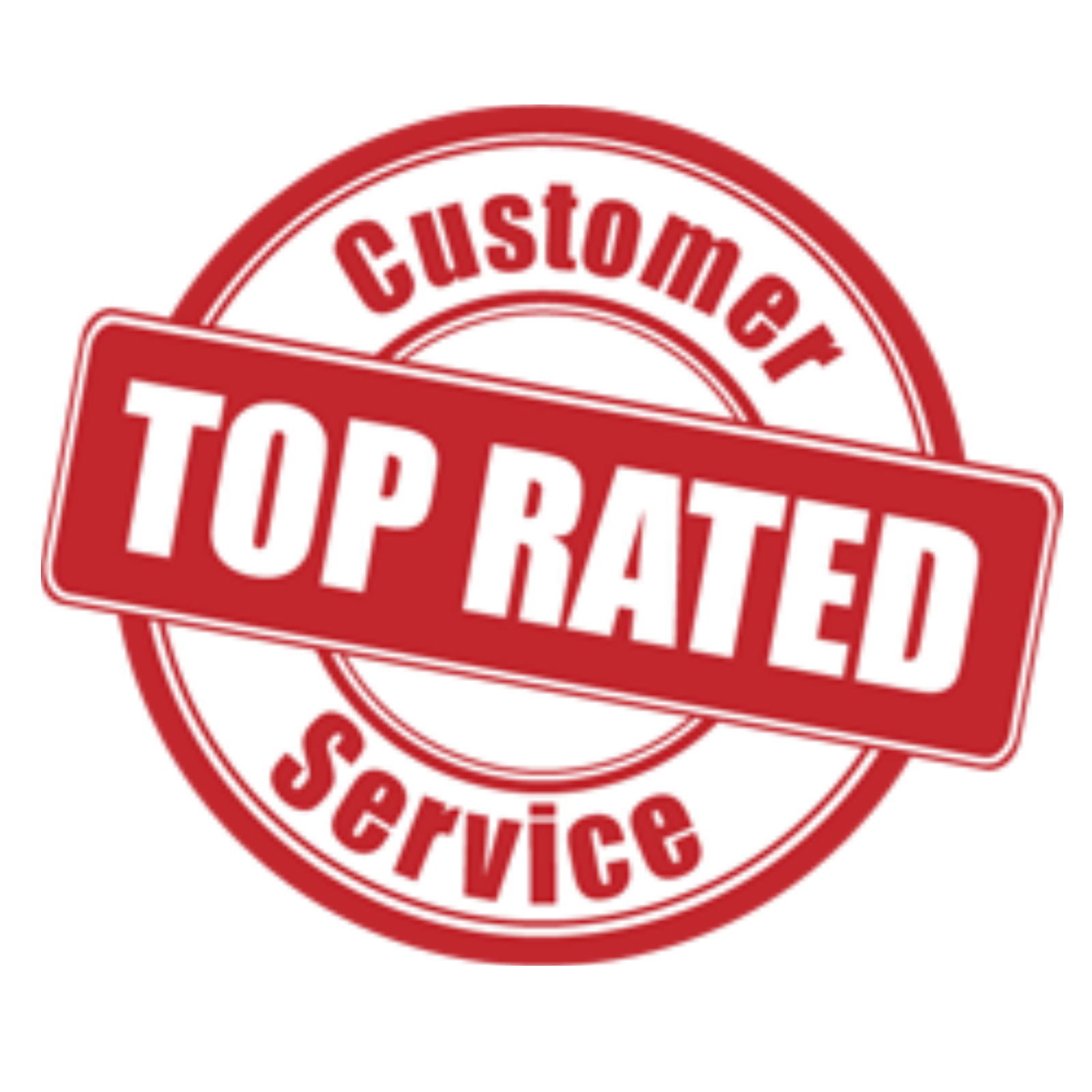 Computer Repairs Brisbane
PLEASE CALL MICROCHEAP TODAY FOR ANY PC ISSUES YOU ARE HAVING TODAY. GIVE US A CALL AND WE WILL DISCUSS YOUR NEEDS.