Mac Liquid Damage Repair Logan and Brisbane
​Microcheap Certified Technicians will do full assessment on your MacBook as part of our comprehensive service to check for any hardware related problems. Diagnostic is free of charge with any aproved repair*.
---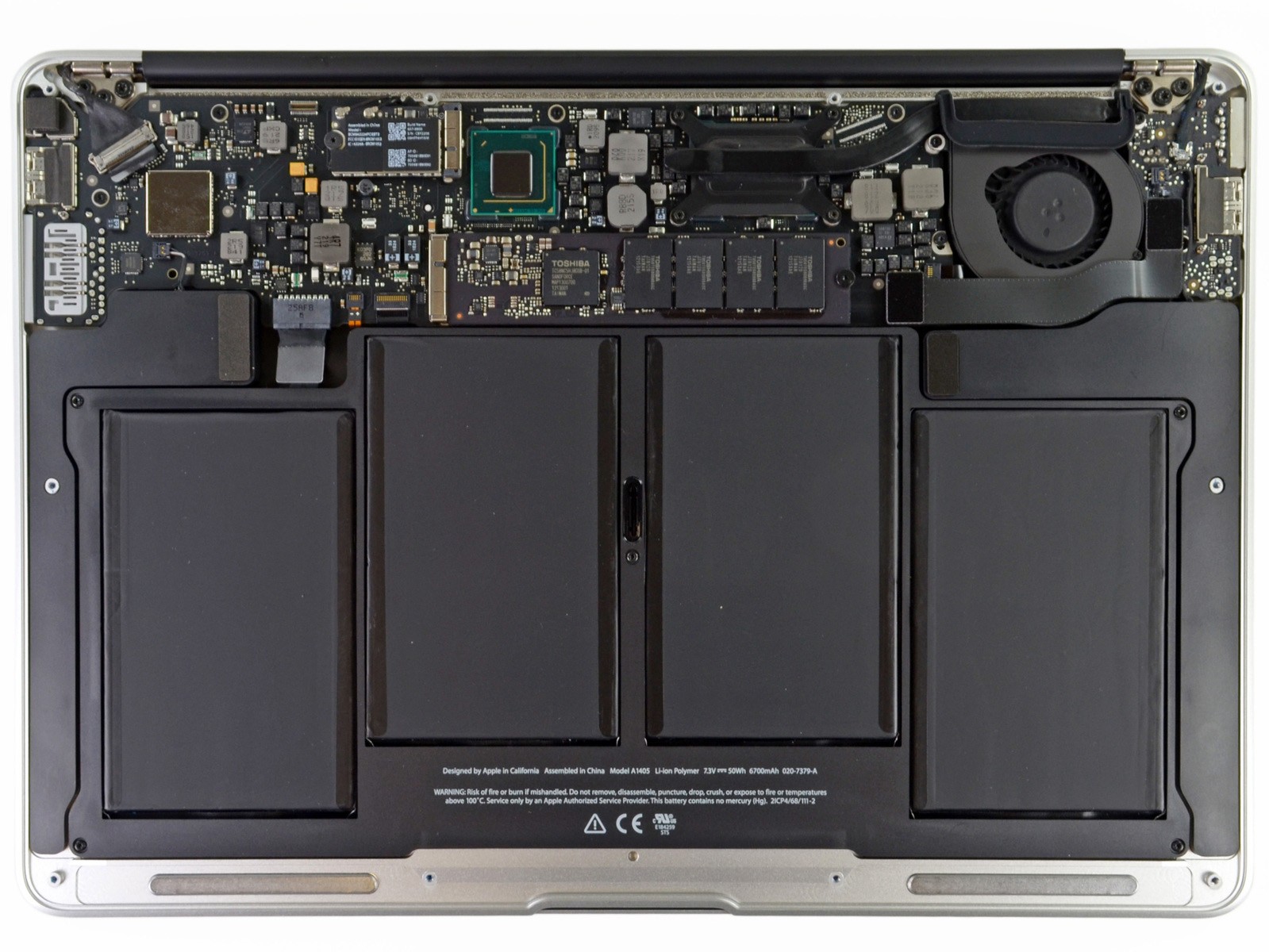 $49
---
MACBOOK PRO LIQUID DAMAGE
In most occasion when liquid spill occurs on a MacBooks, the liquid makes its way through the keyboard. If your mac happens to be turned on at that moment, more than likely it could create a short and it will randomly shut down.  The liquid could also make it's way through the bottom back plate which resides logic board. This is one of the worst possible scenarios as the logicboard sits right under the vents.  If liquid get's on any of the logic board components, the liquid immediately begins to burn away at the transistors, micro components and the logicboard fiberglass.  At this point timing and assessment is very very important !

Don't Follow online DIY Tricks - It can make the whole situation more worse.

DO NOT ATTEMPT TO POWER ON THE MAC!

DO NOT TRY TO POWER ON YOUR MACBOOK PRO!

DO NOT put your MacBook Pro in a bag of rice can penetrate into the fans and cause more harm than good

Do NOT use a hairdryer

Liquid damage is not covered under apple warranty. Liquid spills voids apples warranty. Liquid damage assessment and repair cost is most time more than cost of the laptop so most sales personal will advise you to buy new MacBook instead which results in data loss as Apple do not offer data backup or restore.

---
Liquid Spill Guide
Microcheap 's Primary Goal!
Microcheap Computers has been doing MacBook Pro liquid damage repairs locally in Brisbane, Logan and Ipswich for over 5 years. Our Apple certified technicians use state-of-the-art equipment and techniques to ensure your Mac's main logic board is recovered as if the liquids spill never happened! Once the repair is complete, we run your Mac through an extensive diagnostic test to insure optimal performance.  We give a 90-day warranty on all of our logic board repairs, parts and services.
---
WHAT DO I DO NOW?
Call us now and set up an appointment so you can meet with one of our technicians at our service centre in browns plains. If you don't live near our location, we offer pickup and drop off service to suit your needs. After we receive the Mac, we will  do a Free diagnostics before we proceed with anything. If we conclude that the Mac is repairable we will contact you to arrange payment for the cost of the repairs. All of our in-house diagnostics are same day, in many cases we can have an innitial answer in as short as an hour. Once it has been determined that your MacBook Pro is a good candidate for our process we will begin service.  On rare occasions the Macbook liquid damage repair may not be successful, if this is the case we will make you an offer to buy the unit for parts and there will be no charge for the service.
---
IS MY DATA LOST?
In most liquid spills your personal files are not affected. The hard drive is a separate component from the rest of the computer and it is rarely affected by any liquid damage.  In any case of data loss, we do offer data recovery services.
Mac Liquid Spill Flat Fee Repair
Liquid Spill Repair Flat Fee
$399-$699